Products
ZO® Skin Health
ZO® Skin Health products are available to Gateway cosmetics patients.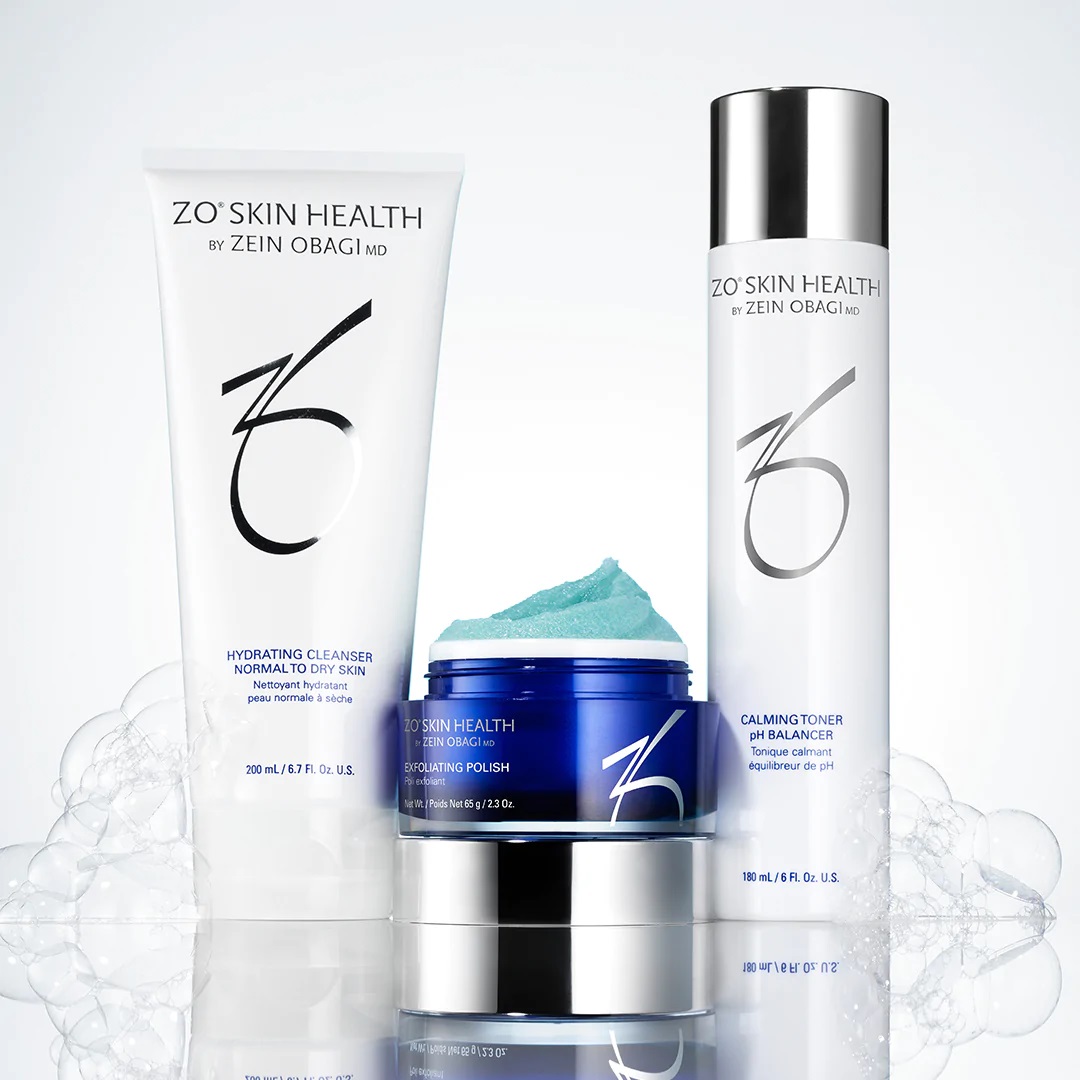 ZO® Skin Health offers innovative skincare solutions that optimize skin health based on the latest advances in skin therapy technologies, unique delivery systems, bioengineered complexes + exclusive formulations.
Pioneered by world-renowned Dermatologist Dr. Zein Obagi MD, ZO® Skin Health is the product of Dr. Obagi's vast experience of 30+ years and unparalleled expertise in developing advanced skin health solutions for physicians and patients around the world, and furthers his unwavering mission to advance skin science now and in the years ahead.
ZO® is a comprehensive system of professional medical grade skin care products offering a range of at-home solutions alongside 'in-office' treatments developed using advanced formulations of Vitamin A (Retinol), Vitamin C, E, growth factors, stem cell technology and other antioxidants — all key ingredients in increasing cell turnover for healthy, younger looking skin.
ZO® Skin Health believes the only way to achieve skin health is through the power of science.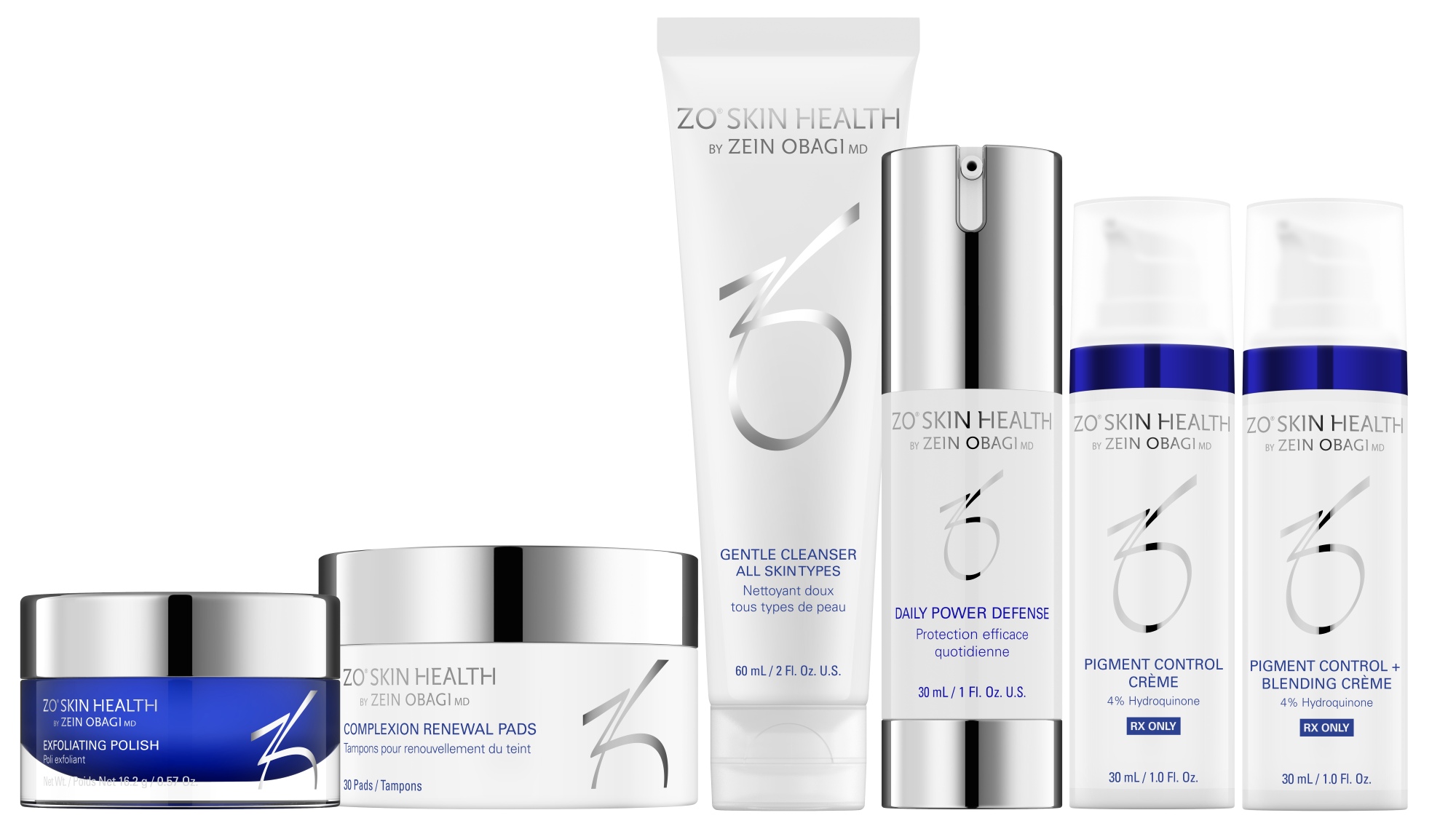 ZO® provides comprehensive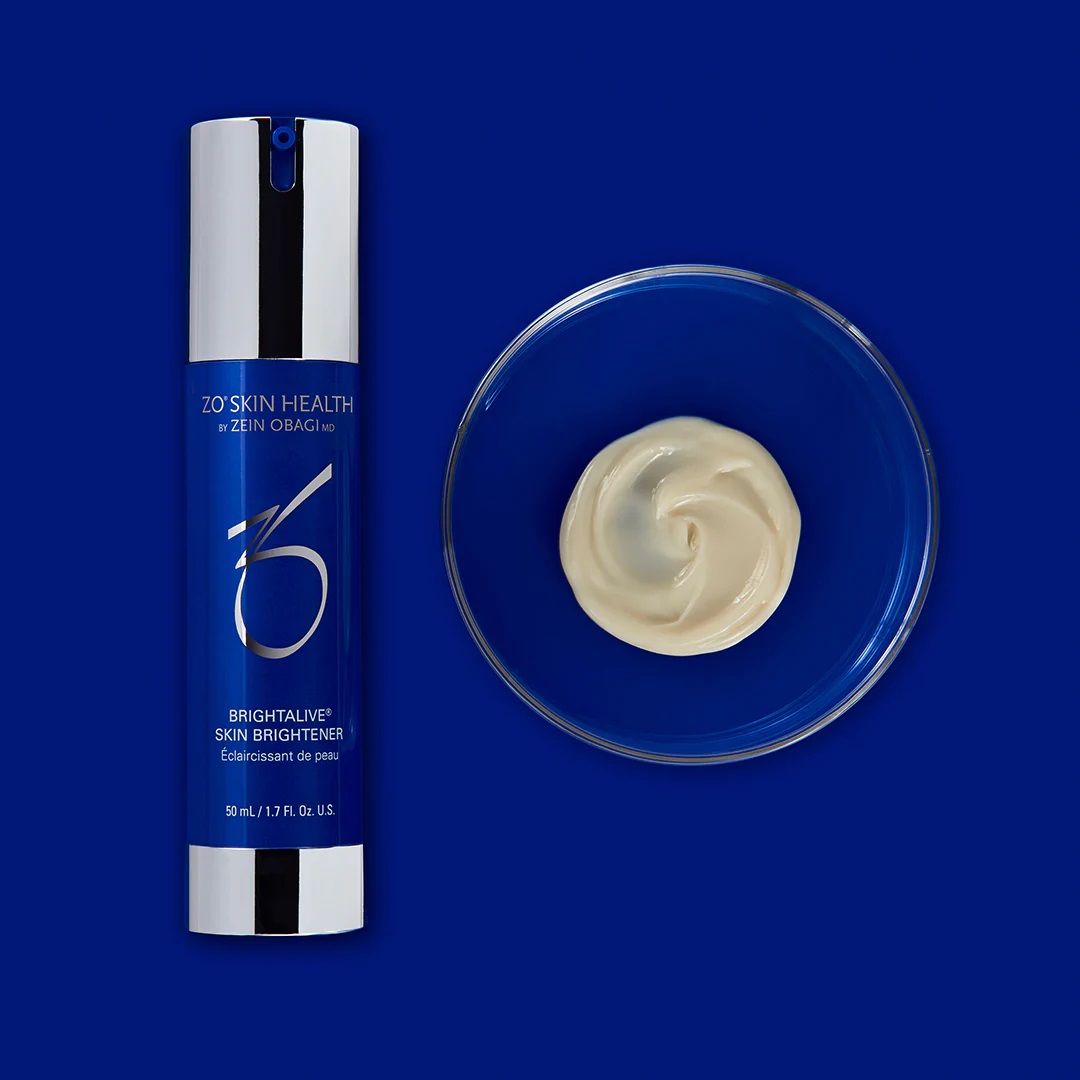 solutions for creating and maintaining healthy skin for anyone regardless of age, ethnicity, unique skin condition or skin type. From correcting sun damage + pigmentation to preventing + protecting against future damage, ZO® has your skin health covered.
All products are designed using the latest sophisticated delivery systems to ensure targeted penetration, such that they are gentle for patient compliance yet more effectively support healthy skin restoration and rejuvenation.
All ZO® treatment protocols are prescribed by our experienced practitioners at Gateway Cosmetics on the principles of:
Correction – Getting Skin Ready (GSR®) for the improvement of all skin layers. Bring skin back to it's most healthy, balanced state for clear complexion, regardless of skin type.
Stabilization – Enhancing barrier function to strengthen skin and enable effective penetration of skin care actives
Stimulation – Prevent and correct using skincare actives of potent concentration in safe and user-friendly formulations